HOW THEY WORK
PRESSURE BANDS PROVIDE DISCRETE DRUG-FREE NAUSEA RELIEF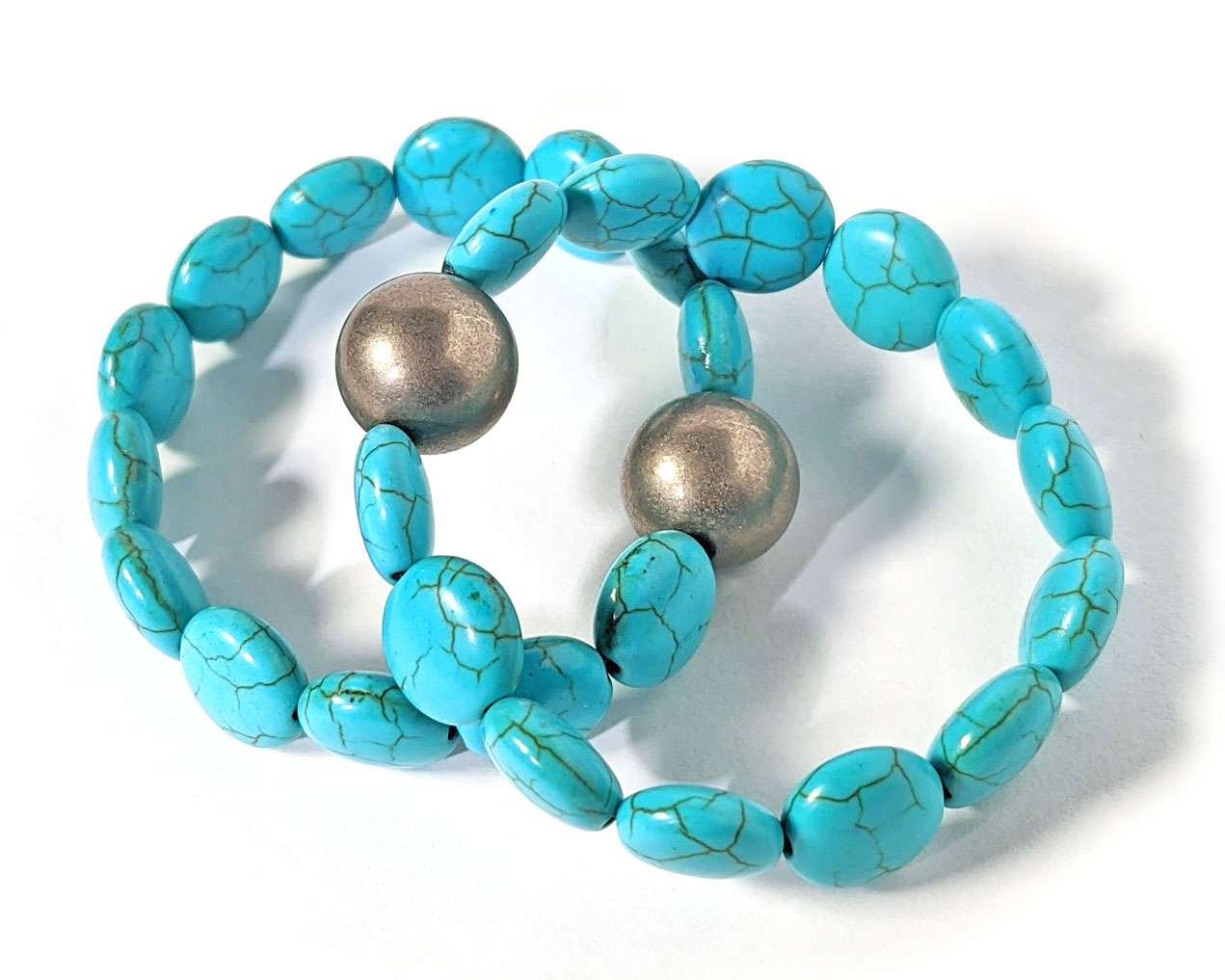 Acupressure
Nausea Relief
By using direct acupressure on the Pericardium VI or P6 (Nei Guan) pressure point, Pressure Bands provide fast, drug-free relief of your nausea symptoms.
This type of acupressure has been scientifically proven to provide relief from nausea and it's symptoms.
Designed To Be
Better
Made With Flat Beads
Our bracelets lie flat on your wrist to ensure that pressure is applied only where it's necessary. Similar bracelets made entirely of circular beads can cause discomfort, pain and leave marks.
Using Large Center Beads (14mm+)
Pressure is applied directly to the P6 pressure point. Using an over-sized bead ensures solid, continuous pressure on the correct area.
Available in 1/4" Sizing (16 Sizes)
Fit matters. A good fit provides relief without being uncomfortable, allowing you to wear the bracelets all day and even overnight while you sleep. Measure your wrist using our Measuring Guide to find the size that fits you.
Sold As A Set Of 2 Bracelets
Pressure Bands come as a set of 2, providing nausea relief without having to press the bead into your opposite wrist or switch one bracelet between hands. For the most effective relief from your nausea symptoms, we recommend that you wear both bracelets.
Hand-Made From Premium Materials
Pressure Bands are hand-made in the USA, ensuring that your nausea relief bracelets are built solidly, with quality materials. We stand by our bracelets and if you are unsatisfied for any reason, please contact us.
HELPS RELIEVE NAUSEA DUE TO:
MOTION SICKNESS

PLANE SICKNESS

VERTIGO
MORNING SICKNESS

SEA SICKNESS

CRUISE SHIPS