MEASURING YOUR WRIST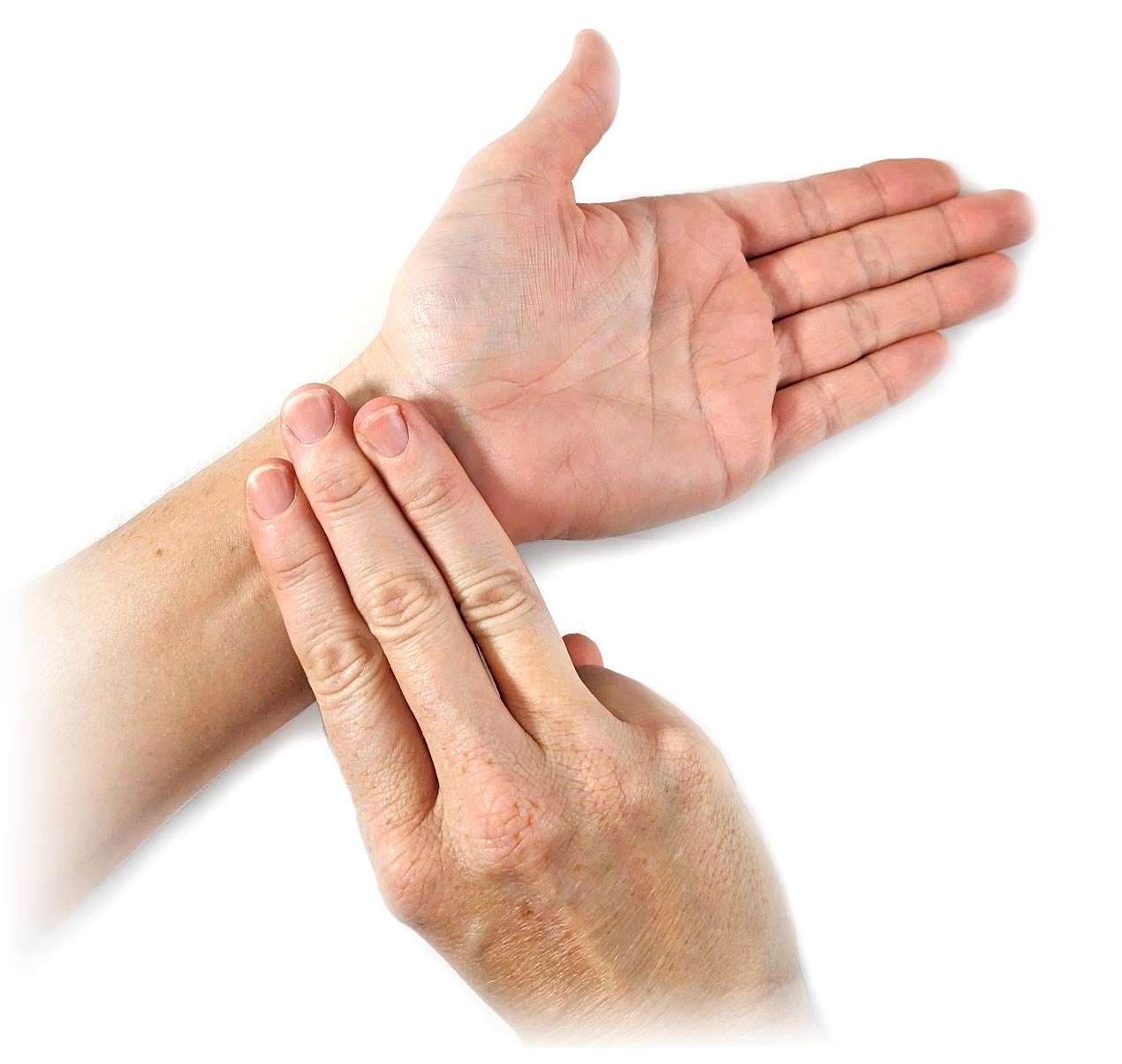 Locate the
P6 Pressure Point
Pressure Bands provide nausea relief using acupressure applied to the Pericardium VI or P6 (Nei Guan) pressure point. Measuring your wrist at the correct location will provide the best fit and performance.
Place Three Fingers on Your Wrist
The P6 pressure point is located three finger-widths down from the crease on your wrist, right between the two tendons on your inner arm.
Mark this location with a pen or marker.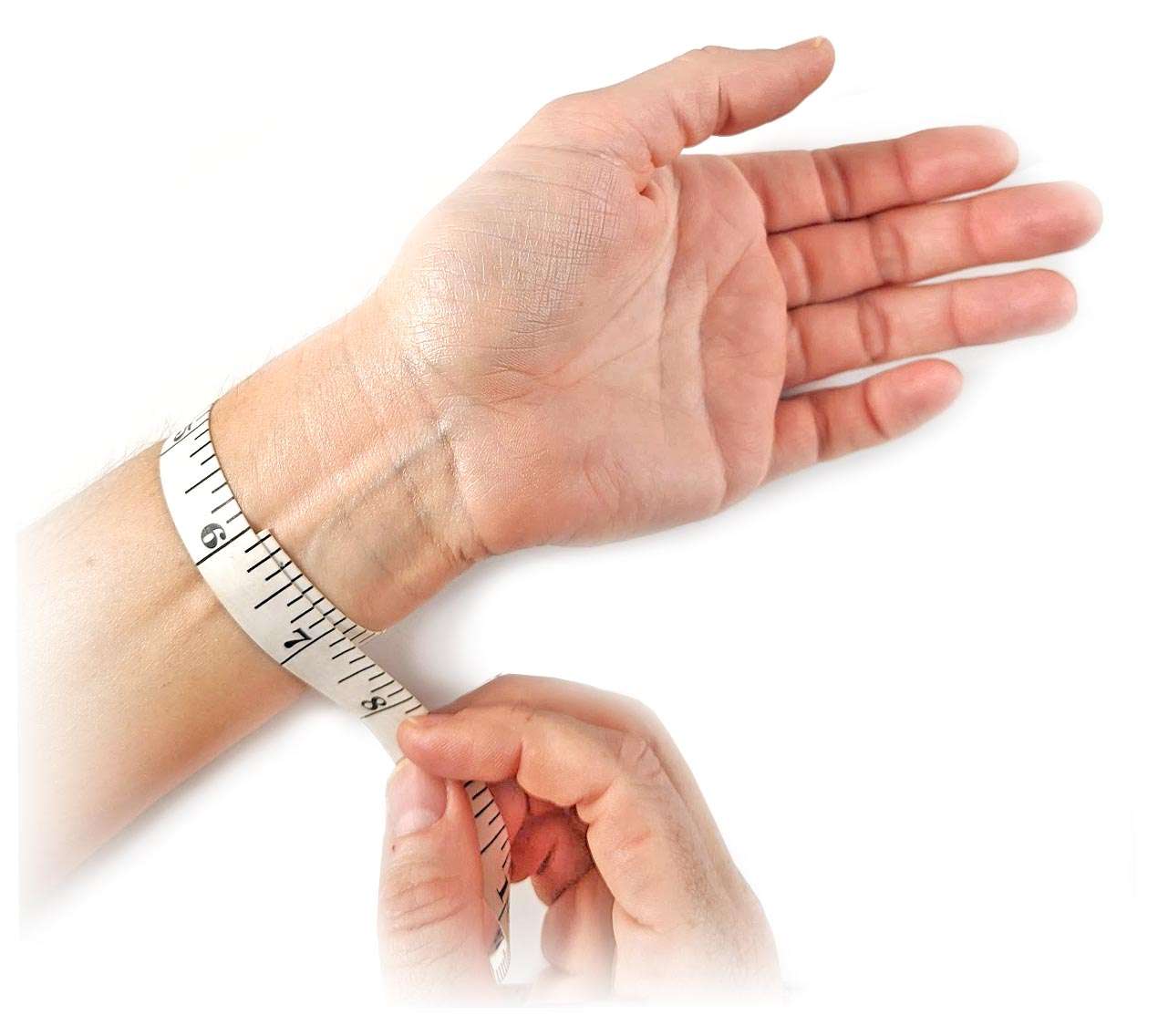 Measure Your
Wrist Size
Locate a cloth tape measure or piece of string. This will provide the most accurate measurement for your bracelets.
Find Your Wrist Diameter at the P6 Point
If you are using string or a piece of floss, make a mark at the correct length and measure that with a ruler or tape measure. Please don't use a metal tape measure on your wrist, as this will lead to inaccurate measurements and poor fit.
Measure Both of Your Wrists
Once your have your wrist size, complete the process again for your other wrist. It's not uncommon for your wrist sizes to be slightly different. If you are between sizes, round down to the nearest quarter inch.